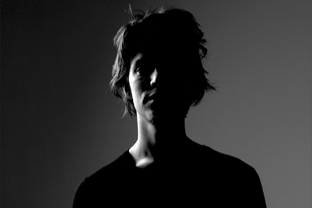 Harold Boué aka Abstraxion is a 28 years old french London based producer. He will release this year his first album 'Breaks Of Lights' creating melancholic reveries an hybrid explorations with guest appearances of Parisian artist Chloé (Kill The DJ – Bpitch) & Danish singer Astrid Engberg.
He founded the label Biologic records in 2005 to build up a strong reputation around his peers as an innovative musician.
After severals EP released in 2011 two EPs 'Jus Acid' & 'Jaipur's Elephant' on Different recordings. Abstraxion is currently one of the most exciting up and coming producers, already garnering critical acclaim, including support from Dan Snaith, Geoff Barrow's band Beak>, Erol Alkan, Simian Mobile Disco, Andrew Weatherall, Ivan Smagghe… With a music background including studying a Master in Philosophy of Art, as a producer Harold is both atypical and a true obsessive to his craft. He composes everything in his studio exclusively with analog instruments.
Website – Facebook – Twitter – Soundcloud